East Coast Poly & Packaging, Inc.
Here's a Bright Idea. Get the right poly products and save money now!
Call today and ask us how you can save money on your custom poly bag products. 407-246-4533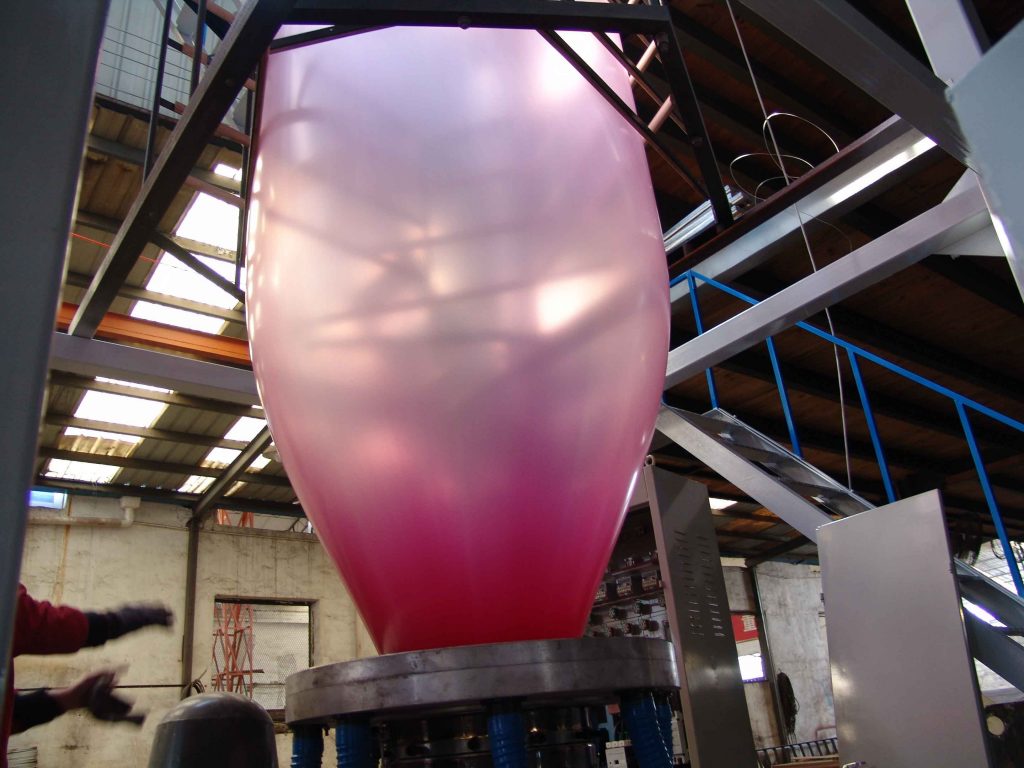 East Coast Poly & Packaging, Inc.
We can supply you with custom polyethylene products to meet your specific  requirements. We also have warehouse packaging products for shipping and packaging. Call for more information or a quote: 407-246-4533.
East Coast Poly & Packaging Services
Fulfilling Your Needs Everyday
5″ to 58″ width.
.0009 to .010 gauge.
Lay Flat Tubing
Gusseted Tubing
Single Wound Sheeting
Double Wound Sheeting
J Sheeting
Centerfold Sheeting
Sheets-On-Rolls
Bags-On-Rolls
Individual Poly Sheets
Individual Poly Sleeves
Tubular Bags
Gusseted Tubing
Sideweld Bags
Wicket Pack Bags
Staple Pack Bags
Zip Lock Bags
Bin, Box and Drum Liners
Construction Sheeting
Pallet Covers
Furniture & Matress Covers
Die Cut Handle Bags
Options:
Vents
Handle Holes
Door Knob Holes
Thumb Notch Holes
Serrations
Bottom Gussets
Wicketed Bags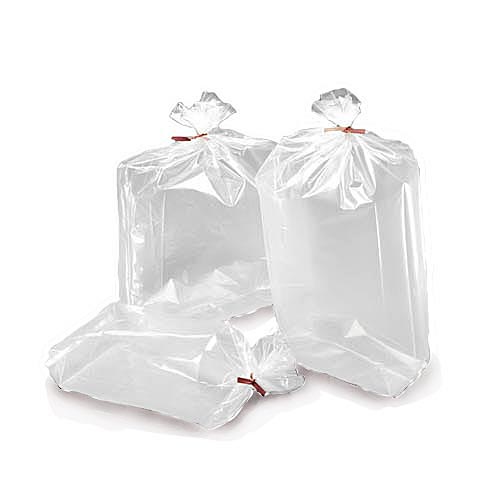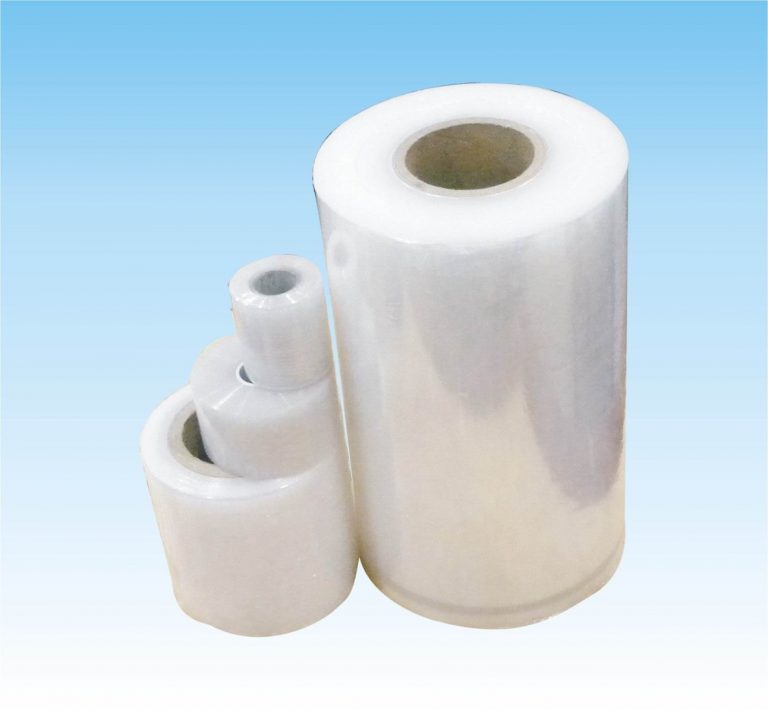 Advertising Bags
Anti Static Bags
Bags-On-Rolls
Bags-On-Headers
Bakery Bags
Bottom Seal Bags
Boutique Bags
Box Liners
Bread Bags
Bulk Bags
Carrier Bags
Carton Liners
Clear Bags
Clothing Bags
Convention Bags
Deli Bags
Department Store Bags
Die Cut Bags
Door Knob Bags
Drum Liners
Fish Bags
Fold Over Bags
Food Bags
Fruit Bags
Garbage Bags
Gusseted Bags
Header Bags
Heavy Duty Bags
Ice Bags
Industrial Bags
Litter Bags
Mailer Bags
Pallet Bags
Parts Bags
TOO MANY TO LIST HERE.
CALL TODAY  407-246-4533.
East Coast Poly's Stellar Customer Service
Our  stellar customer service team is here to help you every step of the way with your packaging needs and requirements.
Give us a try and let us quote your custom poly or stock requirements.

CALL US TODAY at 407-246-4533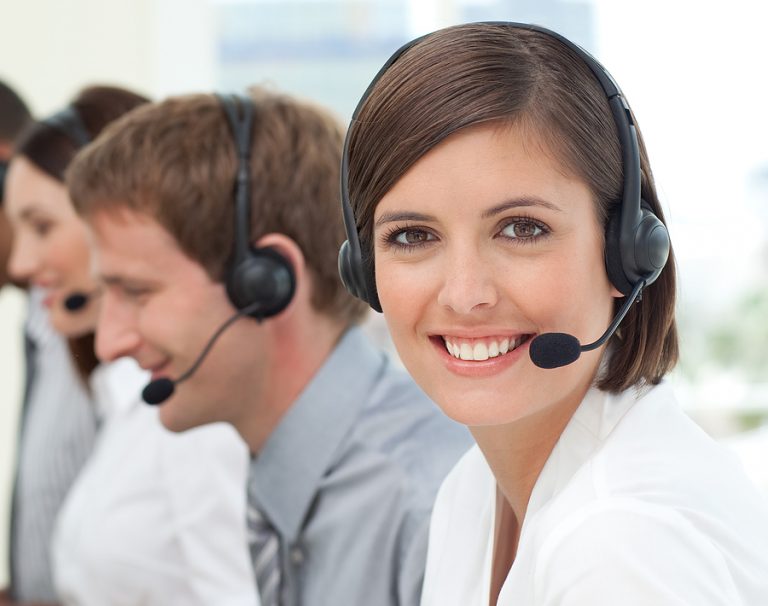 We are available and ready to serve you daily from 8am – 6pm – M-F. We are closed all major holidays. 
CALL US NOW: 407-246-4533
John Mattia – VP/General Manager
Jean Millman – National Sales Manager
Pete Miller – Customer Service
Jean Nicodemo – Sales Rep
Anna Petriello – Accounting
NEED HELP? Fill This Out For a Quick Response
East Coast Poly & Packaging, Inc.
Polyethylene Product Specs
Here is a list of the various polyethylene products and specs that will help you to decide what you need if you are not sure. You can also call us for help at: 407-246-4533 anytime between 8am – 6pm EST.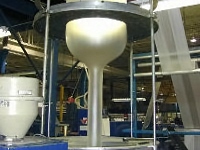 ANTI-BLOCK
Blocking is the term used to describe what happens when polyethylene film sticks together. Anti-block is an additive that roughens the surface of film at a microscopic level. This makes it easier for layers of film to separate. It makes bags easier to open.
ANTI-STATIC
For static sensitive applications – like packaging for electronic parts or for static sensitive automated packaging or mailing equipment – anti-static additives lower surface resistivity and static decay times.
HIGH DENSITY POLYETHYLENE
The chemical structure of high density polyethylene (HDPE) lends itself to greater toughness – roughly twice the tear and puncture strength and better chemical resistance than low density polyethylene (LDPE) and linear low density polyethylene (LLDPE). On the downside, HDPE film is less flexible and less clear than its LDPE and LLDPE cousins.
LOW DENSITY POLYETHYLENE
LDPE provides moderate strength and good clarity for general purpose applications. A commonly used type of LDPE is actually called Clarity.
LINEAR LOW DENSITY POLYETHYLENE
LLDPE provides better tear and puncture resistance for larger capacities or bulky objects. Two great options for LLDPE are Hexene and Octene.
HEXENE
Is a very strong linear low density polyethylene (LLDPE) that stands up to more rigorous demands. Hexene is the most common choice where added strength is important.
OCTENE
Is the strongest linear low density polyethylene (LLDPE). For a few pennies more per pound, and delivers the highest tear and puncture strength of any LLDPE material.
METALLOCENE
The prime benefit is its ability to make film more resilient, and will allow it to stretch more under force and seal better.
POLYPROPYLENE
(PP) is the choice when clarity is paramount. Polypropylene offers about five times the clarity (one-fifth the haze values) of Clarity low density polyethylene.
SLIP
These additives decrease the coefficient of friction (increase the slipperiness) of the surface of a bag, film or tubing. 
HIGH SLIP
Some users require increases in slip additive to increase the degree to which their bags, film or tubing glide in a handling or packaging process.
LOW SLIP
Some users require low slip bags, film or tubing to decrease the likelihood of their product sliding when packaged. Mattress bags are a good example.
UVI/UVA
Direct sunlight (UV light) causes unprotected film to discolor or become brittle. UVI/UVA (ultraviolet light inhibitor / ultraviolet light absorber) protects both the film and its contents from the damaging effects of the sun and inhibits thermal degradation of the film.

We are here to help you with your poly and packaging supplies. Contact us for a quote to see how we can save you money.
CALL US TODAY AT 407-246-4533
Or fax us at: 407-246-4534
John Mattia – john@eastcoastpoly.com
Jean Millman – jmillman@eastcoastpoly.com
Jean Nicodemo – jean@eastcoastpoly.com
Anna Petriello – accounting@eastcoastpoly.com
Pete Miller – sales@eastcoastpoly.com
East Coast Poly & Packaging, Inc – 2008 – 2022